MAXIM APARTMENT
Ile de Cavallo 20169 Bonifacio Corsica (FR )
BEDROOM
BATHROOM
AREA
SQ.MT
92
3
2
Get Information
APARTMENT MAXIM
Maxim is a small villa (villetta) in the central zone of the Island. Thanks to its position, it is close to the Hotel Les Pecheurs, and to all commodities, such as the mini-market, the pizzeria, the bar and the harbour.
Maxim has an independent entrance, on both floors. It has been recently renovated. The total space is 115 square meters, and it is basically on the sea, so that the view is simply breathtaking.

FEATURES
AIR CONDITIONED
NO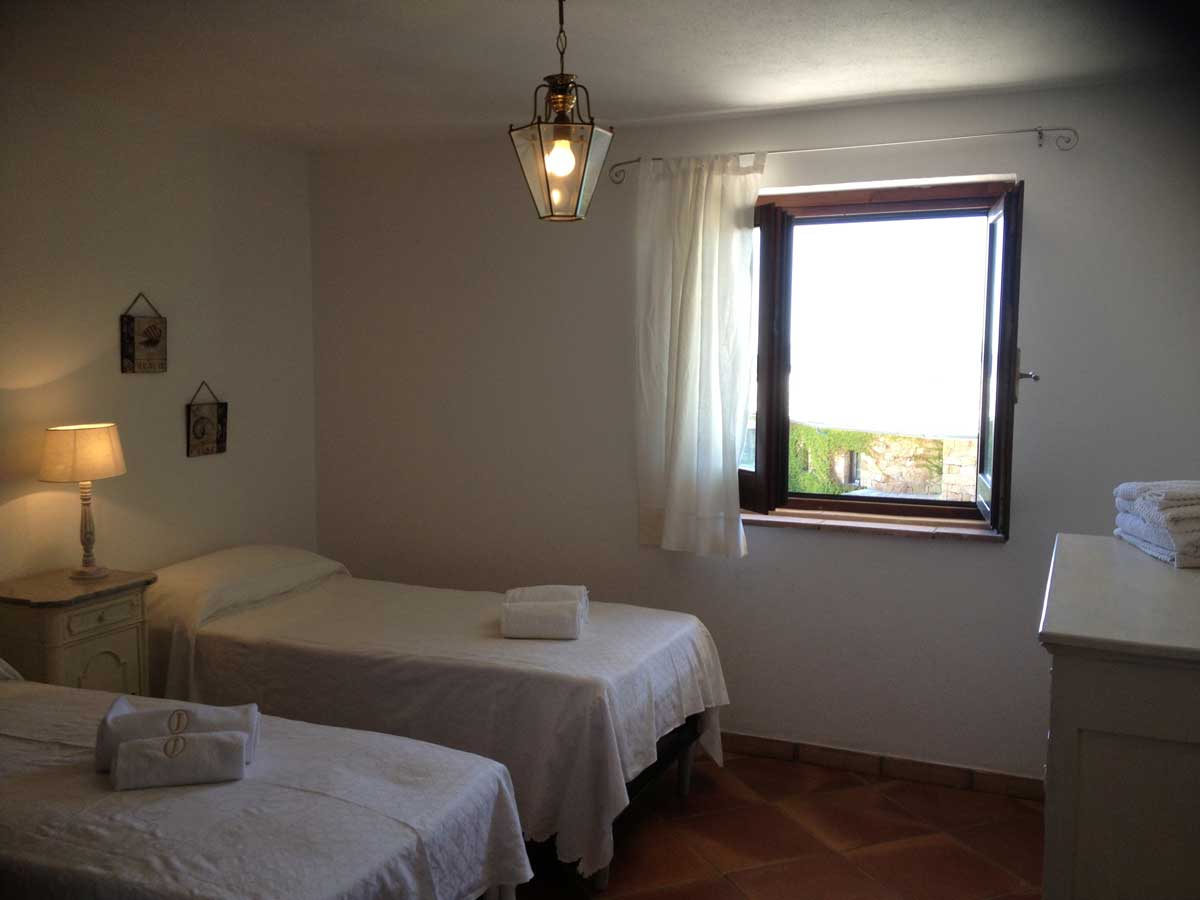 AMENITIES AT APARTMENT MAXIM
The Apartment is close to all the needs, the village, the market and the shops.
Bedrooms
Veranda
Bathroom
Golf Kart
Fully Equipped Kitchen
3
1
2
YES
Living Room
YES
1
PHOTO GALLERY
The house has a large and comfortable living room, with a dining table suitable for 12 people. Equipped with a relaxation area with two sofas, that could be transformed into bed, and TV. It has a small balcony with deckchairs, and a fully equipped little kitchen. It has two main rooms, and a single room, with a bunk bed. There are two bathrooms with showers, and a closet.