GHIBLI APARTMENT
Ile de Cavallo 20169 Bonifacio Corsica (FR )
BEDROOM
BATHROOM
AREA
SQ.MT
65
2
1
Get Information
GHIBLI APARTMENT
Ghibli Apartment is located at the first floor with its terrace directly facing the sea, looking towards the Pertusato Lighthouse in Corsica. It has a central location and it is very close to all the services on the Island.

FEATURES
AIR CONDITIONED
NO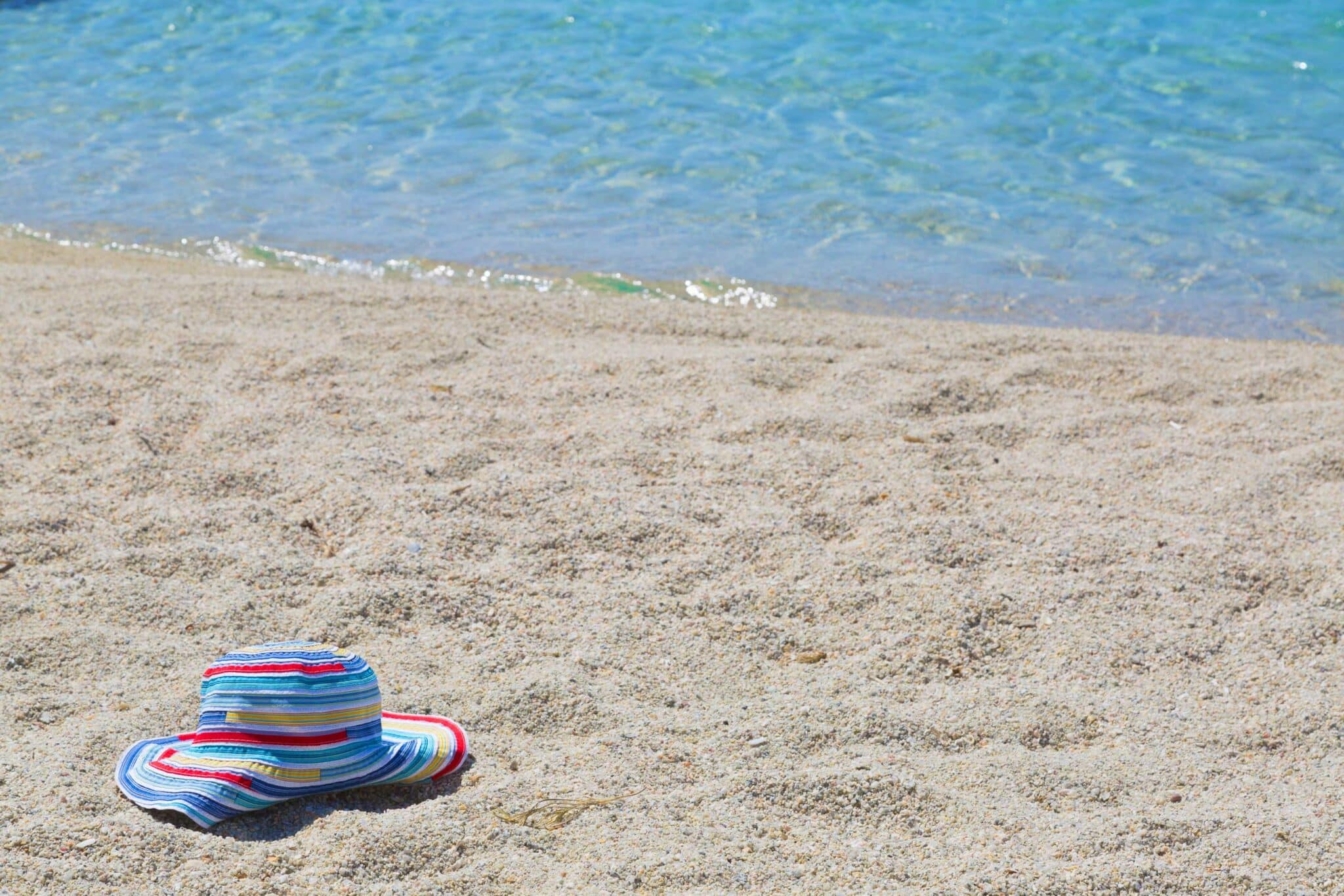 AMENITIES AT APARTMENT GHIBLI
The Apartment is close to all the needs, the village, the market and the shops.
Double Bedrooms
Veranda
Bathroom
Golf Kart
Fully Equipped Kitchen
2
1
1
YES
Living Room
NO
1
PHOTO GALLERY
The house has been totally renovated, it has two double bedrooms, one of them being a two single beds bedroom, a bathroom with shower, a closed veranda with french windows and an area of 20 Sq.Mts, furnished with a dining table for 6, fully equipped kitchen with oven, fridge and dishwashing machine.